See on Scoop.it – Blogging, Social Media & Tools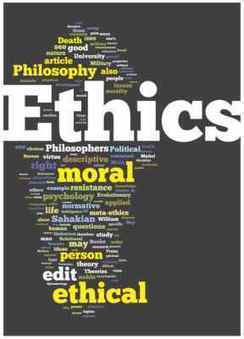 Excerpt from the article by Pawan Deshpande and published on Content Marketing Institute:
"Many content curators are still unsure about what constitutes ethical curation, and how they can share third-party content without running afoul of copyright laws.
Here's our 10-step checklist to help you curate ethically and effectively.
1. Draw from a variety of sources;
2. Prominently link to the original source;
3. Avoid "nofollow" links;
4. Quote sparingly;
5. Insert your own point of view;
6. Fill in the gaps;
7. Use thumbnail images;
8. Give readers the option to close an iFrame or share bar;
9. Add a new title;
10. Claim Google authorship, as appropriate…"
Each step is analyzed with more information. Read full original article here:
http://contentmarketinginstitute.com/2013/11/ethical-content-curation-checklist
Joan Stewart's insight:
Manners maketh man, so the saying goes. Using the right attitude online not only keeps you out of trouble, it also gives credit to where credit is due and deserved. When curating the ten step checklist provided by Pawan Deshande published on the Content Marketing Institute will be useful guidelines going into curation.
See on contentmarketinginstitute.com