See on Scoop.it – Social Media and Mobile Websites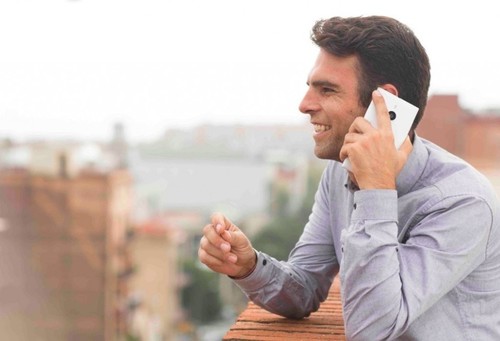 Remember the humble office – that inner sanctum of industrious labour with its leaking water-coolers, narrow cubicles and stifling meeting rooms?
Joan Stewart's insight:
Article by Joel Willans brings to mind the changes taking place in our current way of life.
Save the environment not having to travel, save floor space in expensive office suites.
Communications can happen online, social media – Brand companies need outside assistants to be committed and comfortable, why not drive a work force from within their own space.
See on conversations.nokia.com